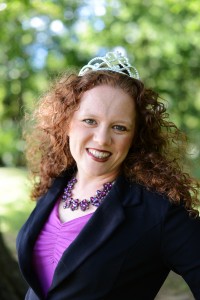 Since 2008, Cherie Lowe has been confidently wearing a plastic crown and encouraging others to dream big dreams.
Together with her husband, Brian, Cherie paid off $127,482.30 in a little under four years. She scribed the ups and downs of their debt-slaying journey on her popular website, www.QueenOfFree.net.
A graduate of Asbury University, Cherie strongly believes that something can come from nothing and that there is always a way for her readers to simplify their lives and their budgets. More than anything, through speaking and written word, Cherie longs for others to know that there is hope for getting their finances under control. Her family's story has appeared in the Wall Street Journal, Yahoo Finance, Redbook magazine, AOL Daily Finance, NBC News, and more. Cherie and Brian reside in Greenwood, Indiana, along with their daughters, Anna and Zoe.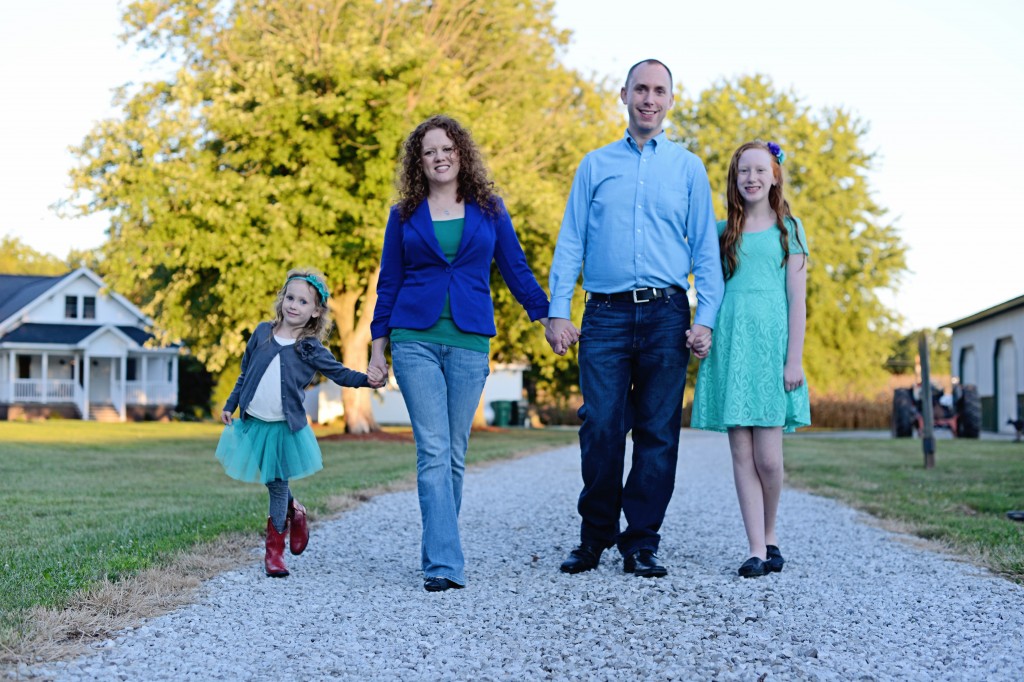 Join the court of the Queen of Free on Twitter, Facebook, or Pinterest to find practical, money-saving tips and daily inspiration to slay the debt dragon.